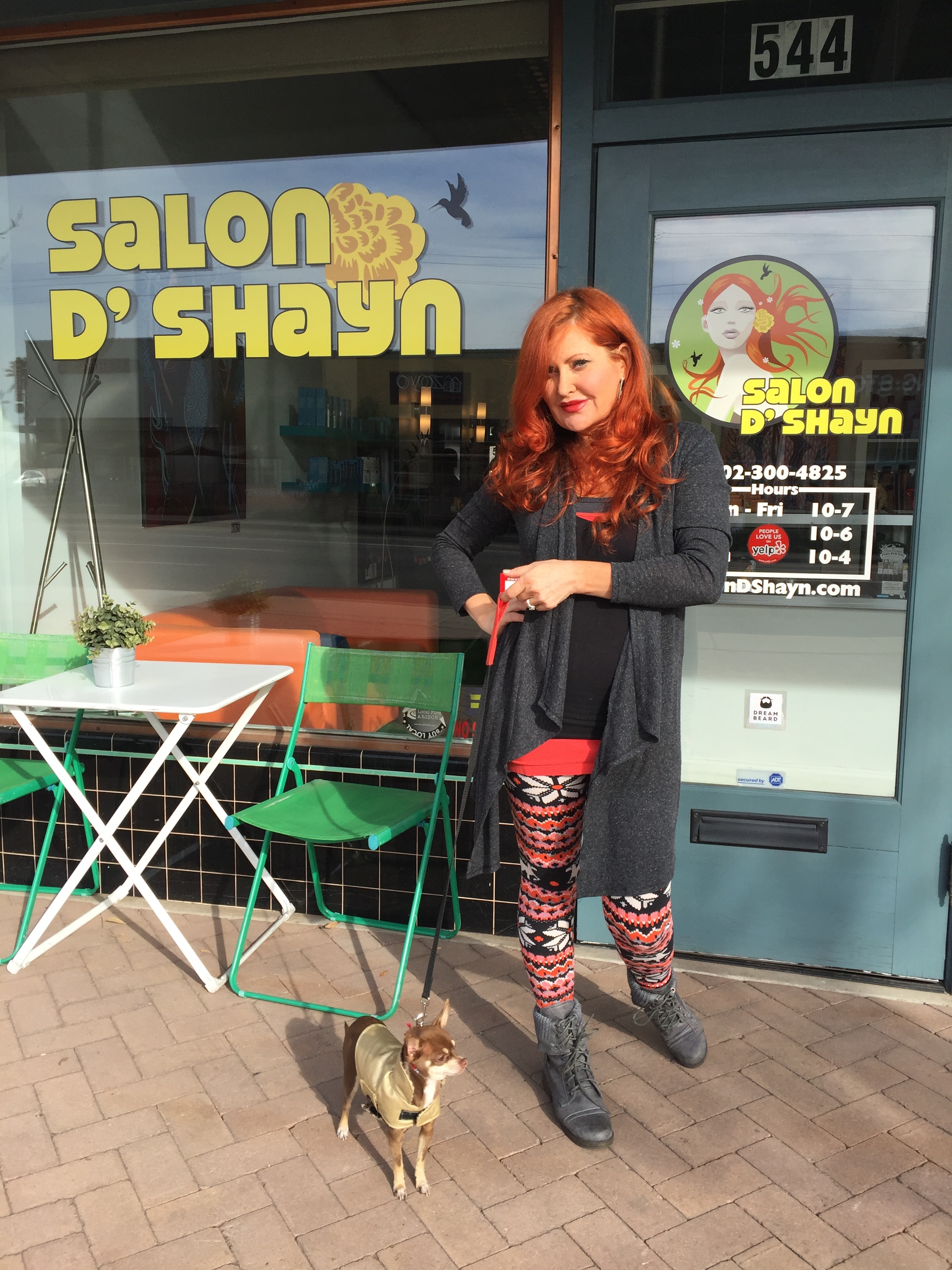 Trip Less Trainer is empowering dog owners to be their own trainers.
Knowing one size doesn't fit all Trip Less Trainer has created our Standard and Mini lines in order to provide the most comfortable fit.
View the guides to find out which leash Trip Less Trainer recommends for you.
THE TRIP LESS TRAINER DOG LEASH STORY
Respecting the qualities that are intrinsic to German Shepherds, Josh knew that this dog breed is known for being highly active, intelligent and eager to have purpose. At eight months old, the dogs started their professional obedience training and Josh's contempt for traditional leashes began.
The following two years were spent struggling with leashes and trying to find a comfortable grip while retaining a stable connection with his dogs. One frustrating afternoon with a six foot leash wound around his hand, Josh had an epiphany … what were the chances that other dog owners and trainers were having the same issues with their leashes?
After numerous conversations with top dog trainers and dozens of surveys from supportive dog enthusiasts, it became clear to Josh that the traditional leash needed to be redesigned.
Inspired by feedback from top dog trainers and fellow dog enthusiasts, Josh designed the innovative 18.5" Standard Trip Less Trainer with a patent-pending Thumb Tab feature to offer dog owners a pleasant on-leash experience. Never before has a dog leash offered such an effective design that allows total canine control combined with owner comfort.
The meaning of Handmade has changed overtime, but not to Trip Less Trainer. Handmade means "something your mother made you from the heart" we put the same care, time, and effort into every one of our leashes. Every leash is handled with care through every step of the process:
Cutting the exact length
Hand folding our patented thumb tab
Finishing touches after stitching in the swivel hook
Trip Less Trainer has brought handmade into homemade by including a
customized tag with every purchase.
On the front of the card, owner Joshua McCauley personally wants to thank you for your purchase and welcome you to our family.

The backside is designed like a library card that is filled with information and a tip to help you get started using your Trip Less Trainer. You can find more of these tips on our Paw-Cast.
We have every leash hand touched through every step of the process. From cutting each length to size to stitching our unique thumb tab design. All of our leashes are made in Phoenix, Arizona and created with our customers in mind.
When designing the Trip Less Trainer, we knew one size does not fit all. Everyones height, hand and dog size are different so we created two distinct lines, the Standard and the Mini, to give you the most comfortable fit possible.
As we are customers ourselves and have been in the mindset that "there has to be something better out there." So we started delivering a product that alleviates the headaches caused by traditional leash loops. By replacing the traditional leash loop grip with a shortened thumb tab design, it now provides a better connection through control, consistent hand placement, and hands free advancements to name a few.
We also shortened the length by removing excess material that once caused tripping and tangling for you and your dog, that is no longer an issue. What really makes the Trip Less Trainer so great is the thumb tab. The thumb tab will provide you with a stronger, safer grip when walking or training your dog. With the combination of a shortened leash and thumb tab, the leash will now consistently enforce perfect behavior for walking or heeling.
Our Standard line comes in three different width sizes - 1 inch, 1.5 inch and 2 inch. The Standard line is 18.5" in length and mostly geared but not limited to the medium to extra-large dog.
It will give you the right amount of distance between you and your dog to have that consistent positioning your dog thrives on and an unbeatable grip to maximize your comfort and control.
Knowing one size doesn't fit all, we tailored our Mini line to give pet owners with smaller dog breeds the same advantages of our leash without the headaches. Knowing smaller dogs have different needs, we integrated our patented-pending thumb tab grip on a one inch handle and a thinner half inch line into our design to keep the smaller dogs from tripping. All pet owners are learning to bridge the gap between them and their pup. In these cases setting the same position between the two of you, your pup thrives for to learn.
On top of continuous improvement of our lines, we have perfected the Mini line on Max, a five year old Shih Tzu owned by our designer Courtney. Due to his friendly adventurous personality, Courtney had a hard time keeping him from pulling or running off while walking. The Standard lines would have been the perfect tool to help enforce on-leash walking etiquette but the Standard lines were just too short. That's when the idea went from the drawing board to the field.
After multiple trials we found a total length of 31" was best. In keeping our comfortable 1" thumb tab grip for the handler, same as the Standards, and a half inch thinner line with a smaller clasp to keep all benefits of the Standard but tailoring it to the smaller breeds.
Once we put the Mini to the test, it radically changed Max's behavior on and off leash. He started listening and became eager and excited to learn more.

Not only will this leash be beneficially for the smaller dog but for you as the handler as well. We made sure to keep the concept of the Standard at play here teaching you the consistent grip and placement of hand as well as giving you that more stable and firm grip.